DOWNLOADS, VIDEOS & BRANDING
Resources
Take a dive into our expert content resource section. Take a look through our brochures, whitepapers, and scientific posters.
If you're interested in what we do here at Custom Pharma – the services we offer and the expertise we bring to your project then our free downloads and resources may be just what you need. If you have any questions or want to know more, please do not hesitate to contact us and find out how Custom can help you.
Digital Downloads
Brochures, Case Studies, Fact Sheets, Posters & Reports
Video Library
YouTube Videos & Webinars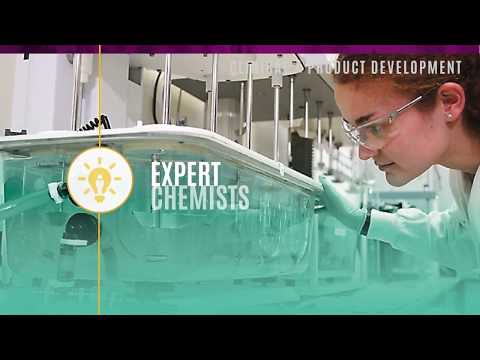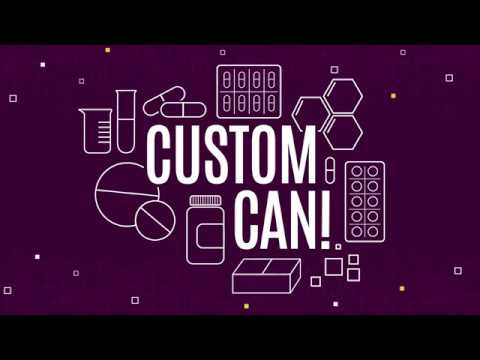 Brand Assets
Here you'll find Brand Guidelines and downloadable assets for Custom Pharma Services.
If you have any questions or needs regarding the usage of our Brand in your own materials, please contact our Marketing Director, Joanna Disley, at joanna.disley@custompharma.co.uk